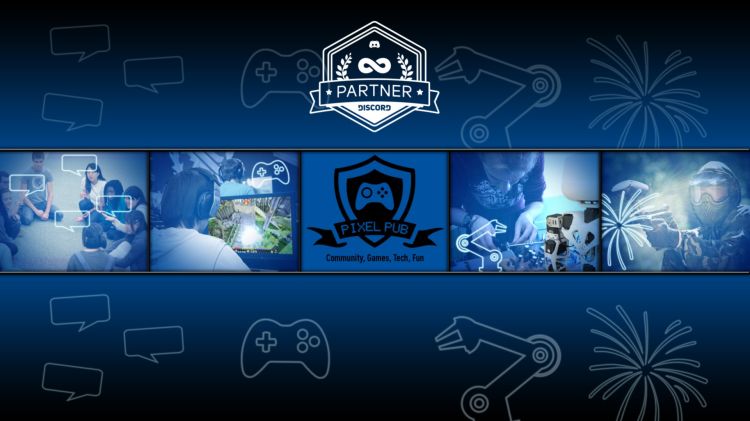 Everyone on the PixelPub team appreciates your support for our community. You've defeated many enemies together, created fun experiences and made friends along the way. PixelPub wants to see these experiences captured and shared across the web!
We are a community that plays together, shares videos, screenshots, live streams and creates awesome discussions in our Discord server. These things have shaped the PixelPub community into what it is today and will provide amazing things to come. To further help in sharing this awesome community with the world, we created the PixelPub Fan Kit.
We love to see our community share the PixelPub name! Check out our fan kit and let us know what else we can add.