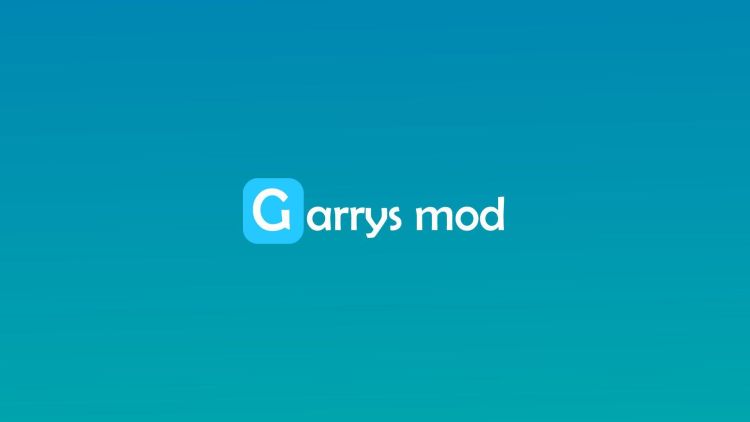 What: Pixel Pub's TTT official server launch event
When: Starts Monday the 19th at 00:00 PST and ending Sunday the 25th at 23:59 PST
Why: To help build our community and provide our early supporters with unique rewards
Where: Pixel Pub's Custom TTT server (IP: 67.185.245.185)
VIP Roles
We will be giving out VIP roles to players that meet a certain time requirement within this event week. Players who accumulate at least 12 hours of playing time on our server during this event week will be rewarded with this VIP role. Players with this role get access to custom weapons as well as exclusive pointshop models and other items!
Pointshop Models, Hats, and other Accessories
During the event week, the pointshop store will feature exclusive event models, hats, and accessories available for purchase with our in-game currency.
Increased Point Earning
With this event, the rate of point earning will be doubled to help you save up for some of the models that will be featured.