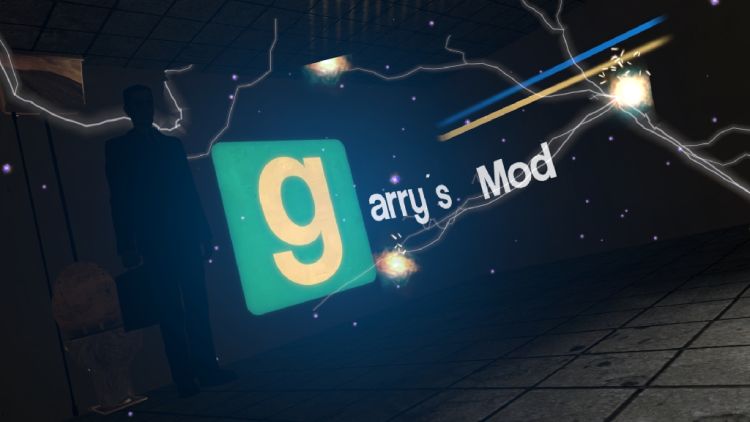 Server IP: 67.185.245.185
Server Slots: 28
Discord : https://discord.gg/pixelpub
Steam Addon Collection: https://steamcommunity.com/sharedfiles/filedetails/?id=1413022527
Addons:
Pointshop 2
Custom weapons
Custom traitor and detective weapons
Spawn with weapons menu
Custom player models
Custom maps
Mapvote system
Atlaschat
Stat tracker
Time tracker
Management Team:
Espresso: Server Owner
Kev: Server Admin
Aluras: Overseer
Expo: Overseer
Rose: Manager
Staff Positions:
We are in need of willing staff members! No previous staffing experience is required however we do require a good server reputation and at least 12 hours of playtime on our server.
Help:
If you are having issues connecting to our server try subscribing to our addon collection and restarting your Garry's Mod client. You may also contact one of our staff members and they will be more than willing to help!