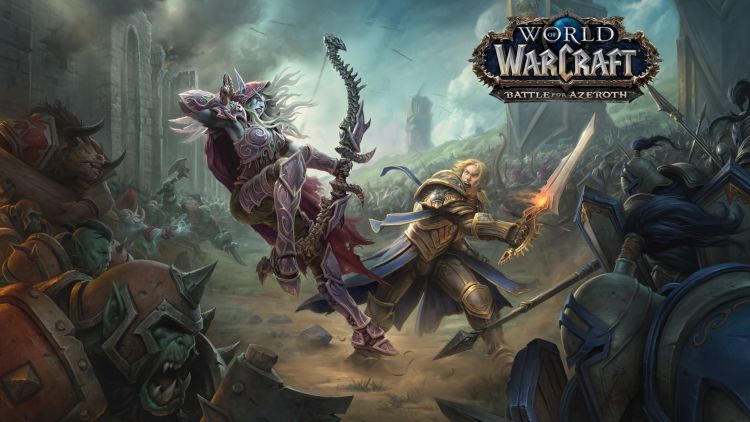 Creating a raid team has never been more simple. Just follow the steps below and you will be on your way to raiding with The Bad Mama Jamas!
Gather your team!
Choose a Team Name, Schedule, Leader(s) and Difficulty (Normal, Heroic, Mythic)
Have the Team Leader fill out an application

We not only want to make creating a raid team fast and easy, we want to work with you to promote, recruit and help your raid team succeed!

Once you have completed the steps, a TMBJ officer will review the applications and provide you with the next steps to make an official raid team.

We hope that you take the next steps in joining our growing group of WoW players.
If you would like to meet the community, make sure to join our Discord server!